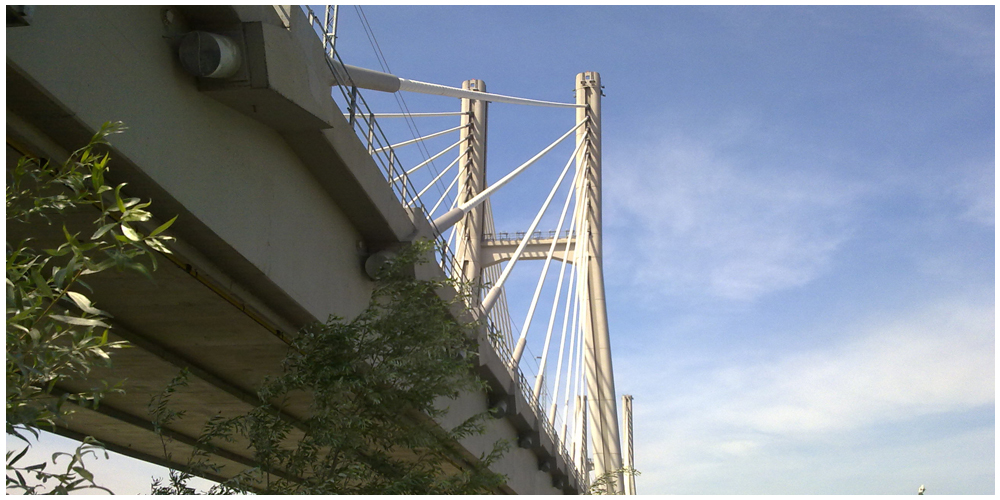 INNOVATION: THE FIRST STEP TOWARDS THE SUCCESS
We believe in innovation, in the power of ideas, in the force of using an important knowhow, being able at the same time to always rehash fundamentals at any time.
To innovate means to aim at success.
And the best innovation comes from simple and cheap ideas, whose application is easy and smart.
SUSTAINABILITY: SUSTAINABILITY IS OUR POWER

Innovation and improvement are your target.
The key to success is know how to reach them in a sustainable way.
We can help you in achieving your aim with less investment and quickly, relying on people, using easy and innovative methods and technologies.
IMPROVEMENT: WE CAN ALWAYS IMPROVE
To improve means to satisfy any entity having to do your acvtivity.
To improve means to make your job more efficient and effective, more profitable and satisfactory.
To improve means to finalize your goal and ride over it.

Thanks to our over 15 years of experience and our skill for innovation, after a careful analysis of your atcitivity, we will help your improvement.