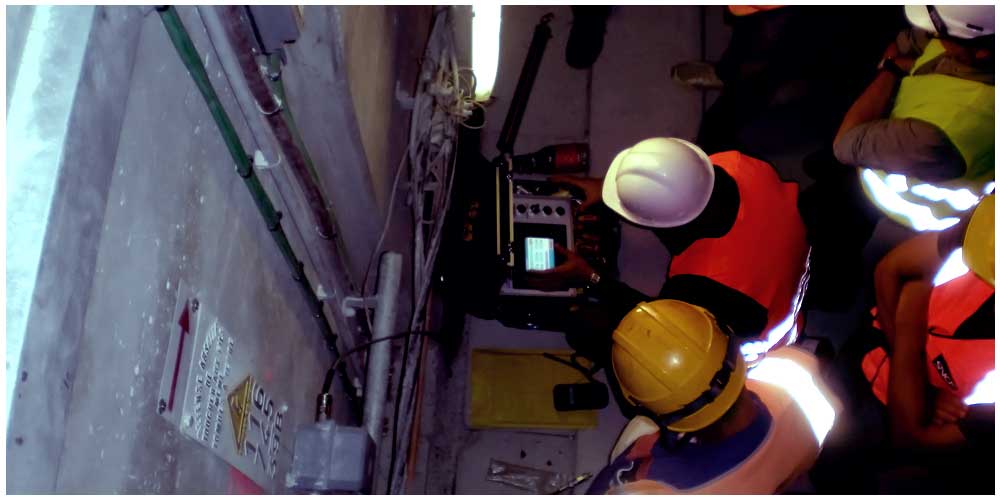 For every new order C-Lean nominate a project manager, who organizes, supervises and co-ordinates all the resources involved in the work development.
He has to grant the Customer's technical requirements and the work delivery term.
During the final project step and in any way before the delivery of the set of boards to the Customer, the full project has to be approved by C-Lean management.
All the design activities are performed based on the specific requirements of the Customer and according to the technical and legal regulations in force.
The proposed technical solution is described and carefully discussed step-by-step with the Customer in order to grant the best option under both the technical and the economic points of view, as regards the work construction and the following managing /maintenance costs as well.
Besides the normal tools for the design, such as computers, CAD software, plotters, printers, C-Lean have invested in a wide series of testing and measuring equipment, which skilled engineers use to check and validate the work in progress and the final result, needing the final test.
C-Lean's facilities include then a laboratory where hardware solutions as well as software implementation may be tested before their start-up at the plant installation.